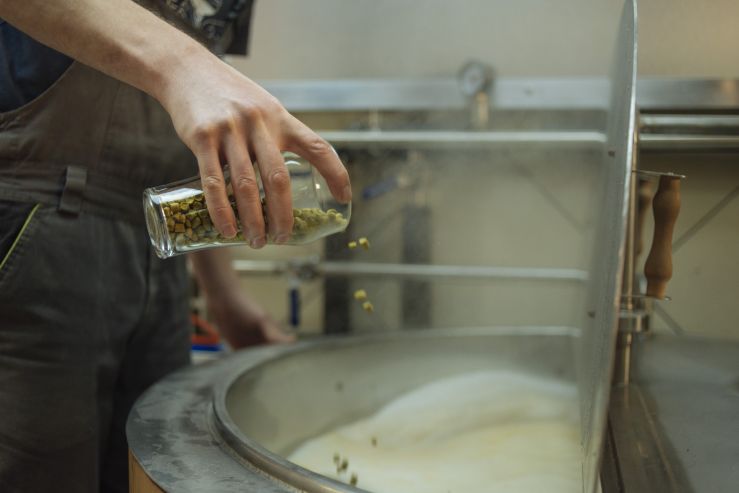 We have already published the first part of the interview with Alexei Semin, the founder of the Endemic mountain brewery. Now, you can read the second part of the conversation — how the brewery interprets local traditions and ingredients, and how difficult it is to promote craft beer in such an unusual market as Sochi.
"Water is the only thing that runs to us, from the spring. We lift the rest of the things"
Is it true that you manage without water preparation?
In fact, we do not do it at all. We make all beers using natural water. It is almost distilled, every six months I take it for testing, the salt composition remains the same, with the minimum quantity of calcium and the minimum of sulfates, it is very soft water. The whole brewery, and the whole house live on this water and our children drink it. We have our own spring at an altitude of 830 meters; we've built a pipe in the forest, from which water gets into the reservoir storage. There is a rough cleaning filter, nothing more. In general, water is the only thing that runs to us, from the spring. All the rest we lift — for example, we carry up to 12 thousand bottles along a narrow mountain road on the all-wheel drive "KamAZ", and not a single bottle has been broken so far.