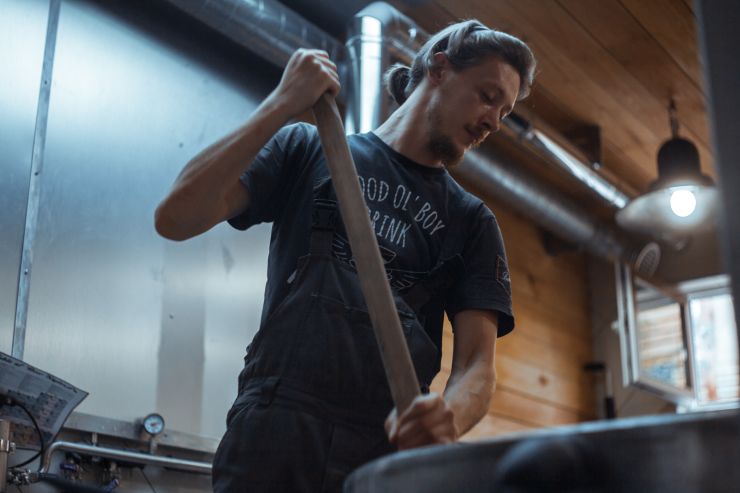 Profibeer visited Endemic mountain brewery that is located outside Sochi and had a talk with its founder Alexei Semin. You will find out how they managed to find an investor and open a craft brewery in a small southern village, at an altitude of 560 meters above the sea level, and how the brewery implements the endemic philosophy which is contained in its name.
"In 2007, I came to Medoveyevka on foot and said to myself: I want to live here"
How did you manage to interest people who, eventually, invested in this business?
I like going to the mountains very much. In 2007 I took a usual trip; it led through the village of Medoveyevka. This mountain village is located in the area of ​​Krasnaya Polyana, and famous for its centuries-old history, beauty and quietness. We stayed in this village just to have a rest, and then I had a very strong feeling, a desire — to live there, to be closer to that place. Six years later, in 2013 my contacts decided to build a private house in Medoveyevka and suggested me taking part in that project. So, every day I left my house in Adler and went to work. A bit later I found a house in the village and moved there with my wife and son. When the construction was over, I got interested in home brewing, it was September 2014.