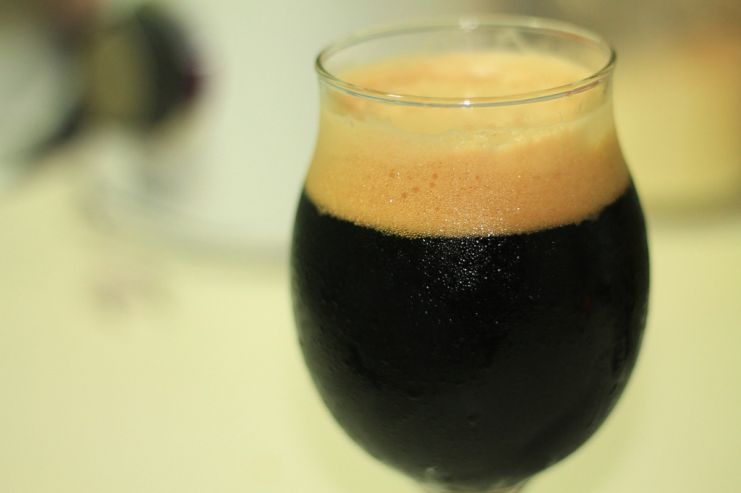 The author of the article is Pavel Egorov
In the generally accepted guide to the styles of the Brewers Certification Program (BJCP) "Baltic Porter" is described as a traditional beer from countries bordering the Baltic Sea, a derivative from English porters, but influenced by Russian imperial stouts. A "signature" feature of this sub-style, distinguishing it from other porters is lager yeast (or cold fermentation, if ale yeast is used). How has this style developed in Russia and how is it feeling now, at the time of the "craft" revolution?
An English brew in Russia
Porter emerged in Russia as early as in the 18th century. It came from Britain and, of course, was brewed "in the English manner", as an ale. This style of beer was very popular in the 19th century, and Russian beer pubs were even called "porter houses". At the same time, porter was recognized as an elite, exclusive beer and was even differentiated from beer in general, being valued on an equal footing with wine.
In the second half of the 19th century, the British impact on Russian brewing was replaced by German and Austro-Hungarian, "Bavarian", "Pilsen", "Vienna" lagers became the most common brands. Porter was not even mentioned in Metzel's handbook of 1910 that listed all beers produced in Russia at that time, though; it was definitely made in some breweries. But in what style was it produced? That is the question.